WAOP 2023 in Groningen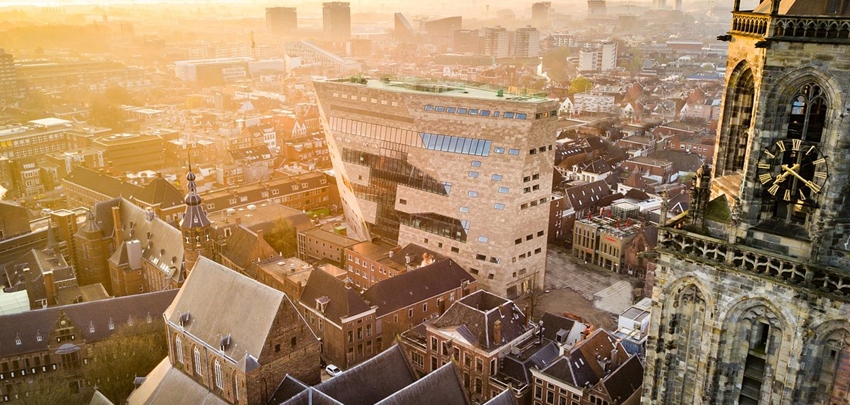 On November 24, 2023, our group is organizing the WAOP conference together with colleagues from the HRM-OB department at the Faculty of Economics of the University of Groningen. This yearly conference of the Werkgemeenschap Arbeids- & Organisatie Psychologie brings together academics and practitioners in our field from the Netherlands and its neighboring countries. Join us for an interesting 1-day program of inspiring talks, research sessions, and science--practice cross-talk sessions in the Forum Groningen.
More information is available on the conference website.
WAOP: https://waop.nl/