New Book Chapter on Leadership and team Creativity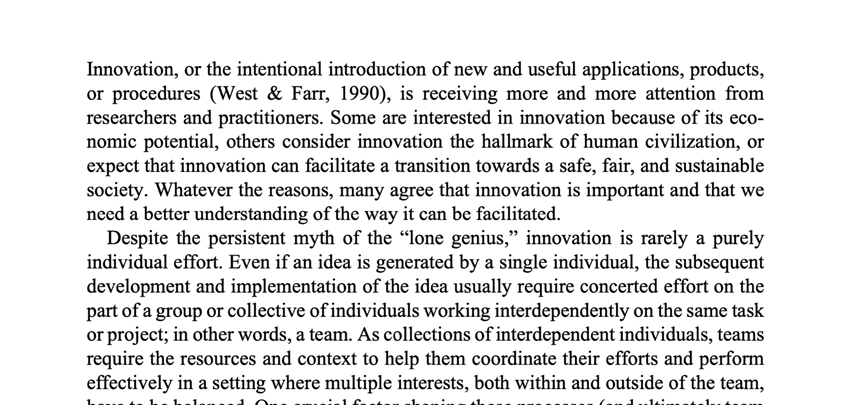 Eric Rietzschel, Diana Rus and Barbara Wisse have contributed a chapter to the Handbook of Research on Creativity and Innovation. In their chapter, entitled "Leading groups and teams towards successful innovation", they review the available research on leadership and team creativity, and outline important future research directions.
The chapter can be found here.