Large NWO Project on Daily Life Stress Will Start in Early 2023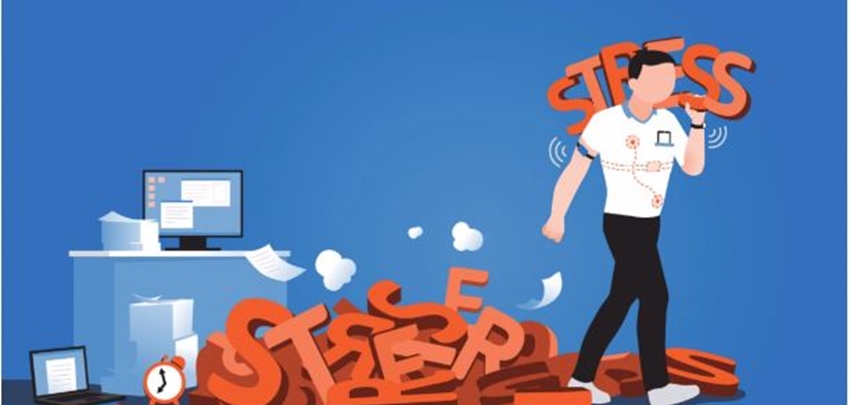 The Dutch Research Council has recently approved funding for a 10-year, 6-site graviation project "Stress-in-Action: Advancing the Science of Stress by Moving the Lab to Daily Life". In this project, researchers from six universities or medical centers in the Netherland - including the University of Groningen Psychology Department and the UMCG Public Health Department - will study the intricacies of stress in daily life, its sources, its long-term health consequences, and the possibility to generate personalized stress profiles and interventions. The Groningen organizational psychology team (Susanne Scheibe and colleagues) will contribute together with a team of PhD and postdocoral researchers to improve stress theory and study the work context as source and playground for daily-life stress.
For more information, visit the Project website (click here). Or listen to the interview with project leader hoogleraar psychiatrie Brenda Penninx on NPO Radio 1 (click here).