Blog Post on 'what is an idea?'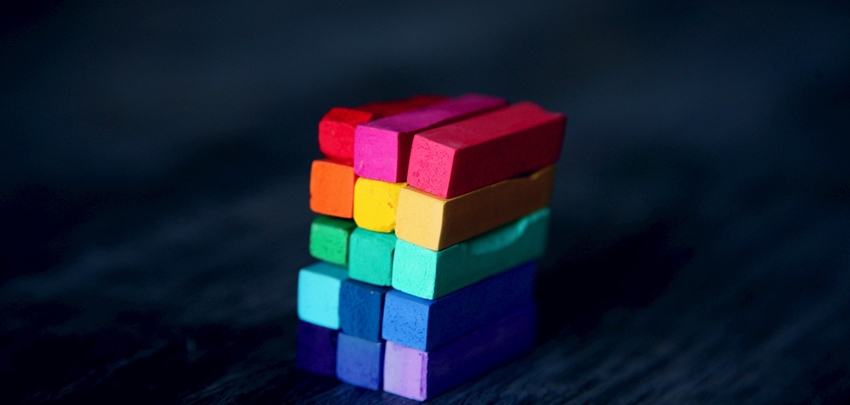 Eric Rietzschel has written a piece for Mindwise, the blog of the Psychology Department at the University of Groningen, about a question that sometimes gets neglected in creativity research: what is an idea?
The blog post titled 'The weather is nice! (But is this an idea?)' can be found here.