Will working from home continue to be the norm?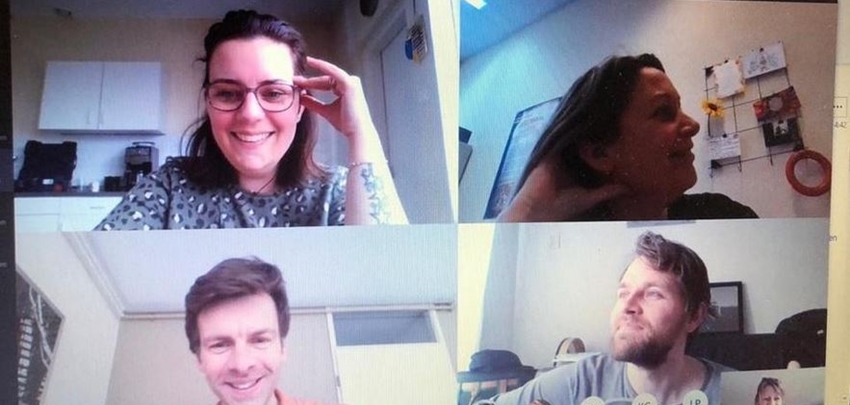 Dr. Kiki de Jonge was interviewed by Dagblad van het Noorden about her vision after Corona: Working from home remains (partly), the office as a meeting place.
Kiki de Jonge, coach and organizational psychologist at the University of Groningen, is positive about the plan to legislate working from home. According to her, how well people like and can work from home differs from person to person. Employers and employees must determine together what suits someone best.
Ideally, work can be done at home when someone wants to work in a focused way without too many distractions. "Some employees need structure. It's quite difficult to give shape to that at home. This requires adequate support from supervisors'.'
In Kiki de Jonge's opinion, the office should primarily be given a function as a meeting place. People need contact and connection with colleagues. That's why blended working is a good starting point: a variation between working at the office and elsewhere, tailored to what best suits the person and the work at hand.
The full interview can be found here.