Roundtable discussion 'Corona Dialoog' of the Dagblad van het Noorden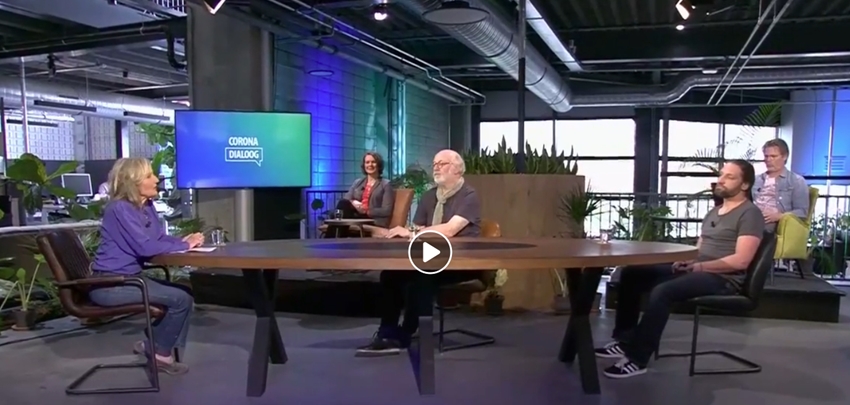 Susanne Scheibe was a guest in the Corona Dialoog of the Dagblad van het Noorden about corona's impact on work and careers. In the roundtable discussion, two 'career switchers' talked about the way in which Corona put a hold to their job and challenged them to seek new career paths. The conversation then touched workplace trends - such as working from home, and moving from traditional careers (where people work for one organization throughout their working life) to 'boundaryless' careers (where working life is split into different career episodes) - that were already present pre-Corona but intensified ever since the pandemic hit.
The 30-min show (in Dutch) can be watched here.