New Book Chapter on the Factors Influencing Entrepeneurs' Well-Being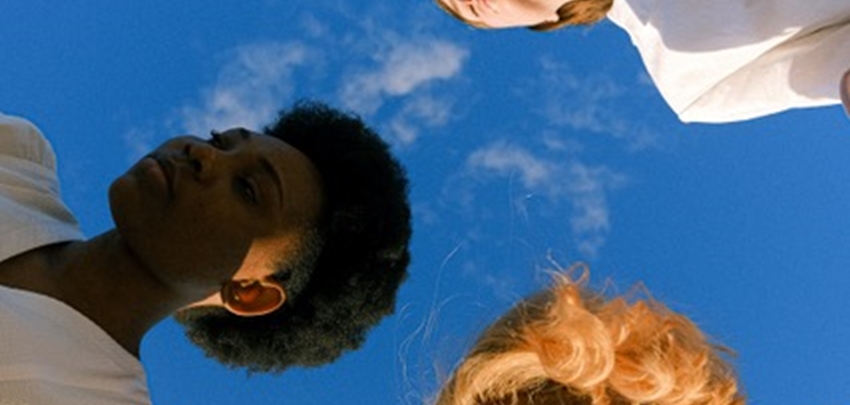 In their book chapter, Anne-Kathrin Kleine and Antje Schmitt provide a literature review and theoretical integration of research findings on personal, behavioral, and contextual factors influencing entrepreneurs' well-being. Furthermore, the authors highlight relevant opportunities for future research and theory development in the field of entrepreneurs' health and well-being.
The chapter is part of the SAGE Handbook of Organizational Wellbeing edited by T. Wall, C. Cooper, and P. Brough.