Interview for the Friesch Dagblad on 'Corona: Opportunities and reflection'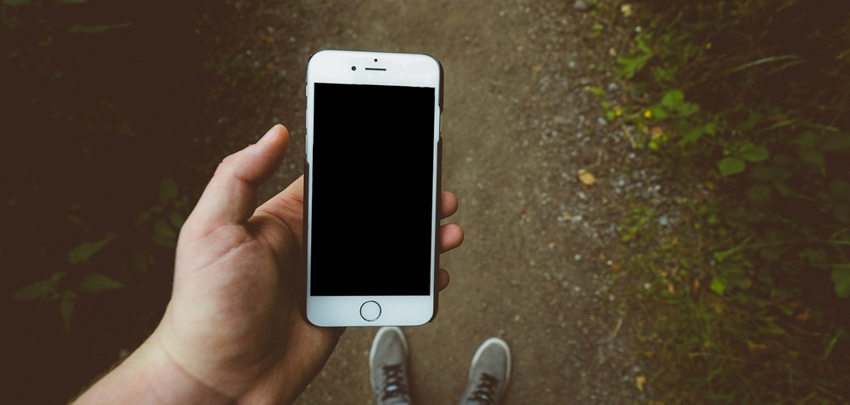 Dr. Kiki de Jonge talked with the Friesch Dagblad about the opportunies which Corona afforded people with.
dr. Kiki de Jonge: It can help to remember that this is a crisis situation and that the whole world is in the same situation. A lot of people have pessimistic feelings, and say they are done with corona. But corona is not finished with us yet. We could be disappointed, that's okay. But that doesn't solve the situation''.
What does help? ,,Be gentle and have compassion for yourself. First see what is in your circle of influence. What can I change and what not? Think about what is possible within the situation that exists. Corona is there, it helps to see possibilities instead of limitations.
There are benefits to be gained from this time, she continues. A crisis situation means change. We work a lot at home, which offers opportunities to find a new balance.For example, you may notice that you find it much more pleasant to shape your daily life yourself. Maybe after lunch you always have an energy dip. That may be the moment to do a hobby that gives you energy again. Then you can finish your work afterwards, with renewed energy. That way you get more direction and balance in your daily schedule''.
An uncertain time can be the perfect moment to set changes in motion, says De Jonge. Because a lot is different anyway. Normally you were in a routine. A crisis takes you out of this. Use this moment to reflect and find out: is my energy running away from my usual job and activities, or am I excited about it? Is this what I am doing right now fitting me, or do I notice how much stress I was under when I was in my routine? It gives you the chance to see what you find important and offers perspective''.
Working from home doesn't seem to come to an end yet. Separating work from private life can still be a trap for many people.
De Jonge: "Look at what you can do to take good care of yourself in these times. At work it could be: take a break and not one in which you answer apps or watch social media, then your head is still busy at work. Opt for a break in which you also give your head a rest, take a walk or enjoy the view''.
Relaxing in time remains important and lying down on the couch is not the best way to recover, she continues. At the end of your working day you don't put your mobile phone on the table with the idea that it regains energy that way. You have to charge it. We charge ourselves much more if we don't just hang on the couch, but do something that gives us pleasure and energy. So instead of Netflix, we could listen to music, get creative or go for a walk with a good friend or a good neighbor in nature. In research we see, if you can be outside in green, that works very well to relax, recharge and to continue your day with a fresh look''.