COVID-19 and Working from Home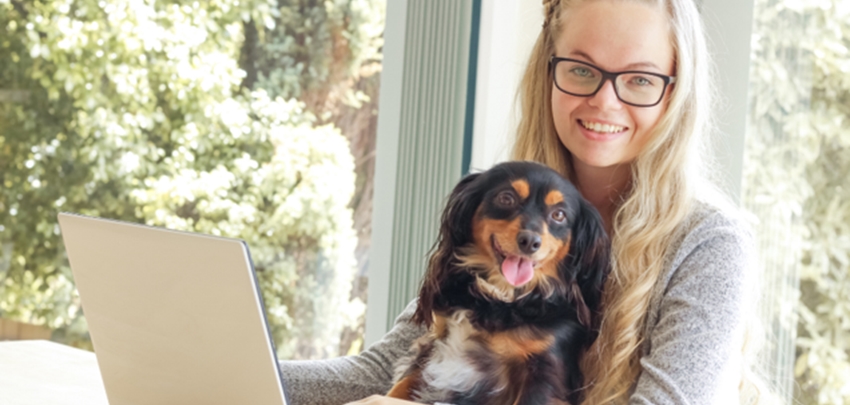 How are workers managing their home offices following the COVID-19 pandemic? A group of psychologists designed a survey to investigate this question.
Many of us have been working from home since the COVID-19 crisis started. A group of psychologists at the University of Groningen, in collaboration with the Future of Work Institute at Curtin University, Australia are investigating how COVID-19 is changing how we work and how to successfully manage this new way of working. The survey is currently available in English. If you're interested, you can find out more and take part by clicking on the survey link.
You can also see some of the preliminary results of the study here.