Collection of articles on age and emotions in organizations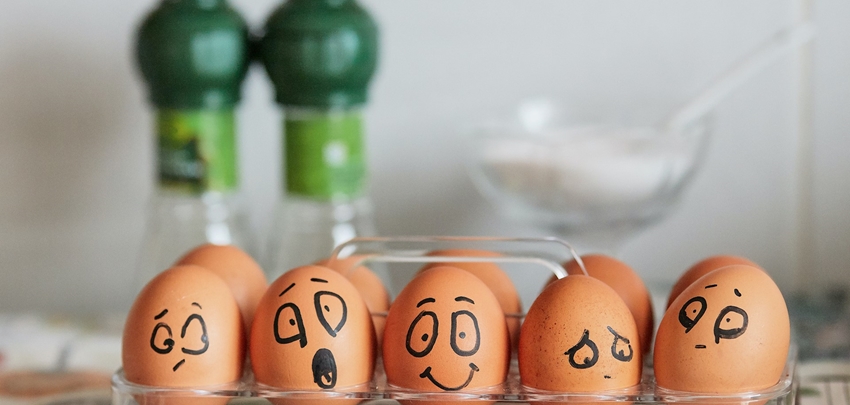 Susanne Scheibe, together with her colleagues Frank Walter (Giessen University) and Yurije Zhan (Wilfrid Laurier University) and several other international colleagues, published a collection of articles on the role of age and emotions in organizations. In this special issue in the journal Work, Aging and Retirement, you find some of the latest research on age-related advantages (and their limits) in daily positive emotions at work, emotion regulation and emotional labor, organizational deviance behavior, and sense of belonging and social motivation at work.
The special issue can be found here.