Co-Editorial of a Special Issue on the Future of Work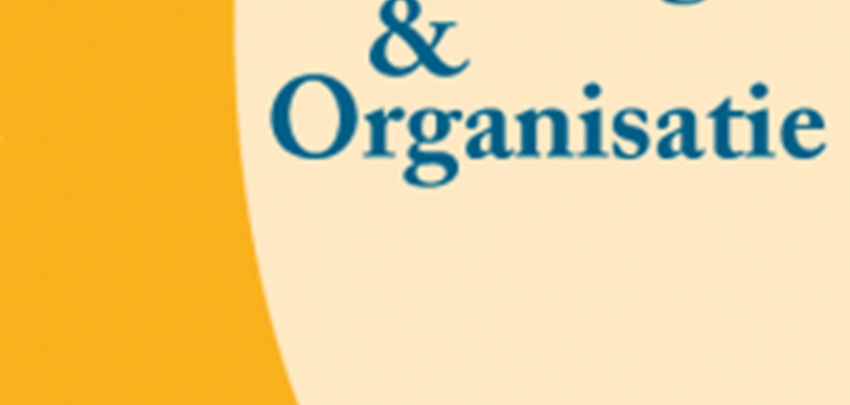 Eric Rietzschel, together with Eva Derous from Ghent University, co-edited a special issue on 'The Future of Work' in the Dutch journal Gedrag & Organisatie. The special issue contains articles on such various topics as machine learning, technostress, and robotisation.
The special issue can be found here (in Dutch).